1. Readings
Read Lesson 10 in the Office 365 guide,
page 229-256.
Project
A Video Conference Call that shares the Desktop and a program. The CAll creates a Whiteboard and an online Poll.
Downloads
There are no downloads for this lesson
2. Practice
Do the Practice Activity on page 257.
3. Assessment
Review the Test questions on page 258.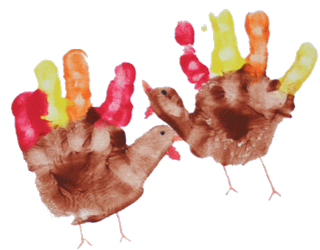 Lync-> Conversation->Share
From the Conversation.
1. Lync->Conversation->Share->Desktop, page 235
2. Lync->Conversation->Video, page 239
3. Lync->Conversation->People Options->Invite More People page 240
4. Lync->Conversation->Share->Program..., page 242
5. Lync->Conversation->Share->Whiteboard, page 246
6. Lync->Conversation->Share-> Poll, page 249